Why should you consider buying summer tyres?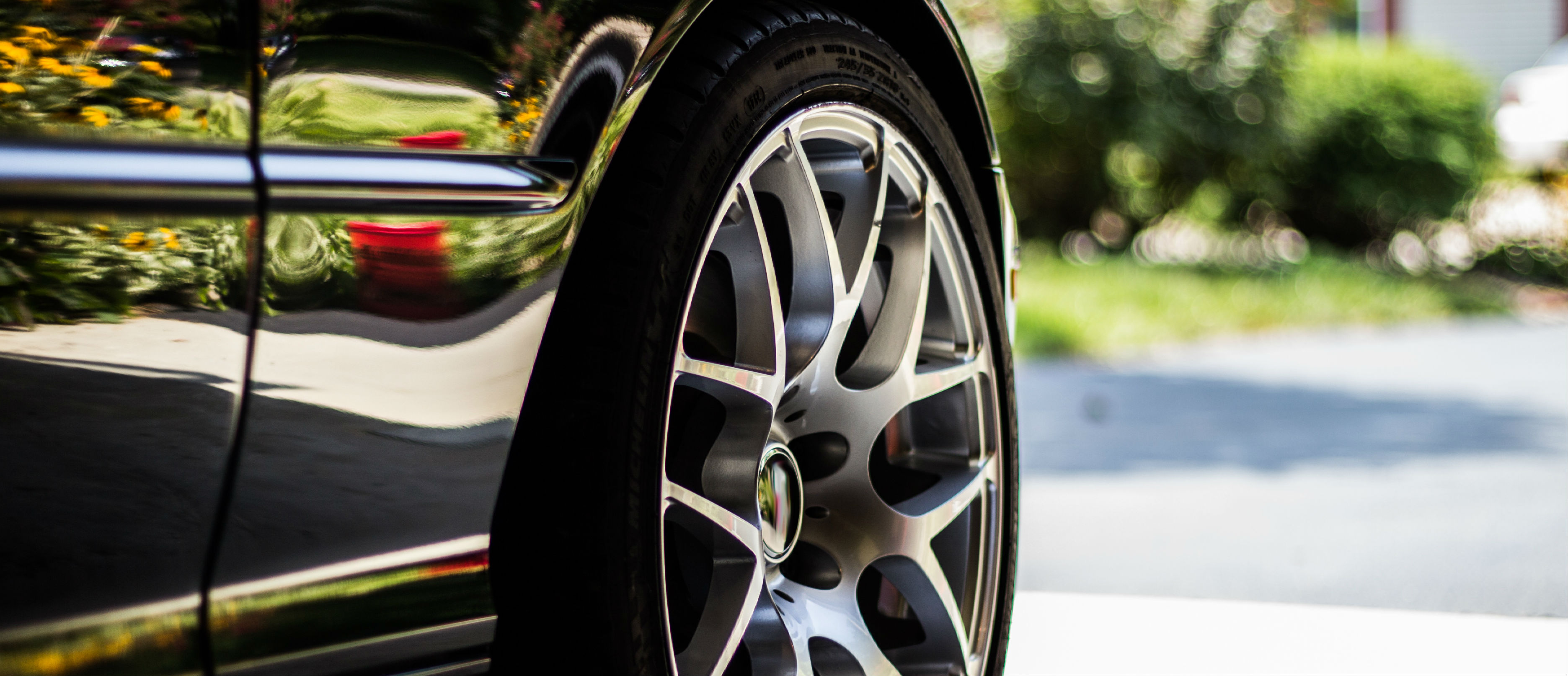 Manufacturers and experts recommend using summer tyres on your vehicle at temperatures exceeding 7°C (or from about April to October) if you want to get the best possible performance, fuel efficiency, comfort, and durability. Also, it must be noted that summer tyres are generally cheaper than all-season and winter tyres of similar quality – for reasons that have to do with construction processes.

Summer tyres have long been the default year-round choice for British motorists, but it is important to realise that they are not cold weather tyres. If seasonal tyre changes are a deal breaker for you, all-season tyres are your best choice – and the latest all-seasons are truly impressive. However, alternating between summer tyres and winter tyres still gives you the greatest safety margin. Also, eco tyres and performance tyres are generally warm weather specialists.
Why exactly are summer tyres ideal for warm weather?
The rubber compounds employed by summer tyres are considerably harder than those of winter, and even all-season tyres. In warm weather (above 7°C), this ensures superior grip, resistance to deformation, as well as lower rolling resistance and better wear. In cold weather, however, the harder rubber is not supple enough to generate adequate grip – so these tyres need to spend the winter in your garage or a tyre hotel!

Summer tyres also have less open tread patterns than winter and all-season tyres, since they are not expected to deal with snow or slush. Also, the more closed pattern provides superior driving stability – especially important for cornering and braking. Summer tyre tread patterns are, naturally, also expected to handle wet roads effectively within the appropriate temperature range – and quality models manage it extremely well.
Why buy your new summer tyres online from mobilemech?
At mobilemech-shop.co.uk, we offer an extremely diverse selection of summer car tyres, SUV tyres, Caravan tyres, light commercial vehicle tyres, run-flat tyres. The latest models from trusted makers are available in our online store at competitive prices, in a huge variety of tyre sizes. Our services also include free delivery directly to your door, a 14 days discretionary return policy, and effective customer support.

Use our intuitive search option to choose from our impressive range of summer tyres. Whether you are interested in premium tyres, cheap tyres, or value-focused mid-range tyres, mobilemech-shop.co.uk has everything you need to get your vehicle ready for the warm season.
If you are looking for cheap, eco or premium tyres, at mobilemech-shop.co.uk you will find diversity, quality services, and the best tyre deals!
If you are looking for eco or premium tyres, at mobilemech-shop.co.uk you will find diversity, quality services, and the best tyre deals! So buy your summer tyres online, at mobilemech-shop.co.uk